Marianne Jongkind began her career in millinery in 1961.  Over the course of her career which so far has spanned nearly 60 years, she has become renown for her distinct designs and quality of work.  Marianne makes piece that include traditional concepts but also pushes to explore and progress new techniques and materials.
She is known for her sophisticated technical design and has created pieces for many local Dutch and international couture designers since 1989.  A key partnership was formed with Dutch designer Ronald van der Kemp in 2016 when Marianne began making hats for his Paris Haute Couture shows.  In 2002 Marianne was appointed a knight in the order of Oranje-Nassau by Queen Beatrix for her 40 years of contribution to millinery.
In 2020 Marianne launched her book "Hat Couture" which was published by Hat Mags. The project was a collaboration with milliner and editor of The Hat Magazine, Elly Stemerdink.  The book is published in English and Dutch and is an amazing resource for everyone from beginners to experienced hat makers.  The 208 pages are filled with 22 hat projects outlined step by step with detailed images.  This project was long-life ambition of Marianne's that shares her passion and skill.  The book is available through the Hat Mags website and some local suppliers.
Marianne's work is on display at Museuda Chapelaria in Portgual in an exhibition titled ""Marianne Jongkind. 55 Years of Hat Couture" which will run until 3rd September 2020.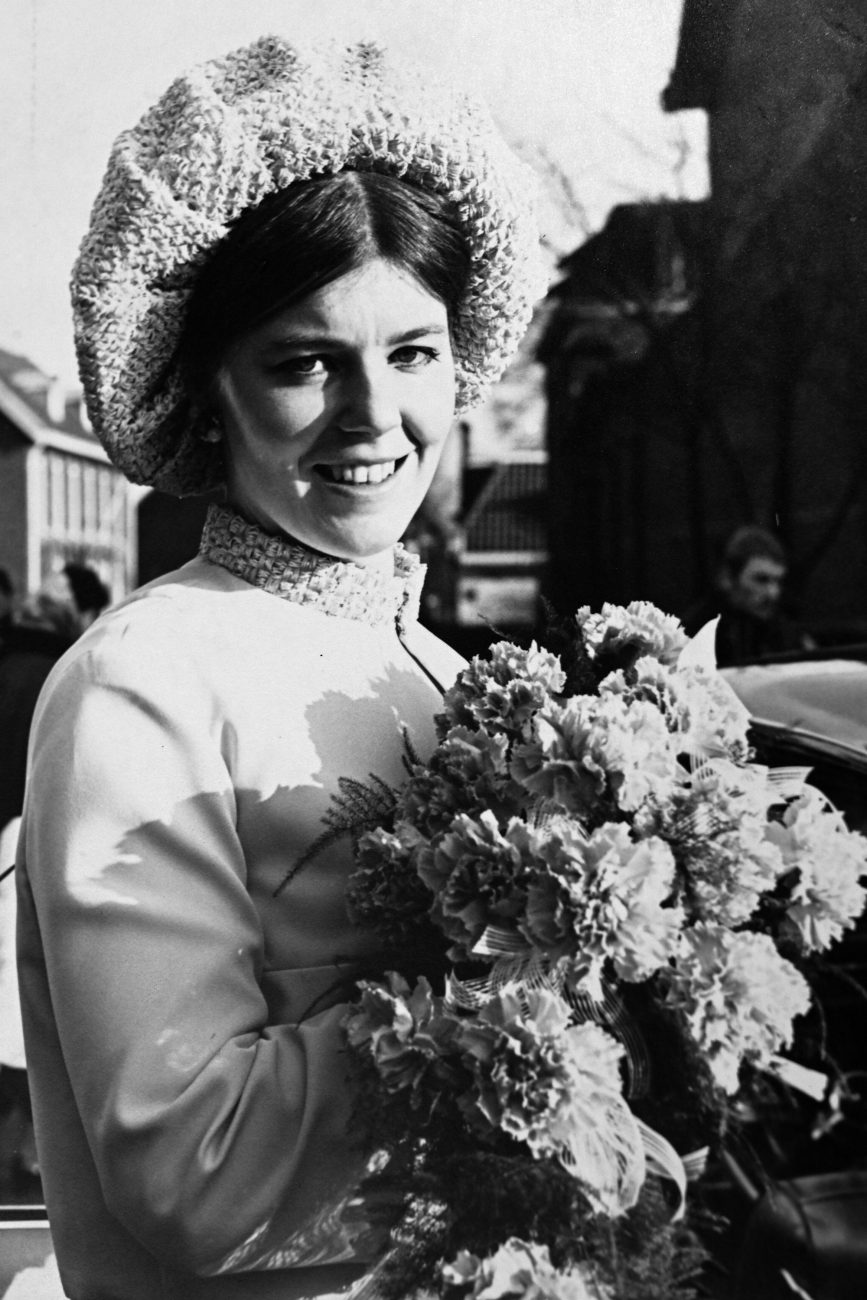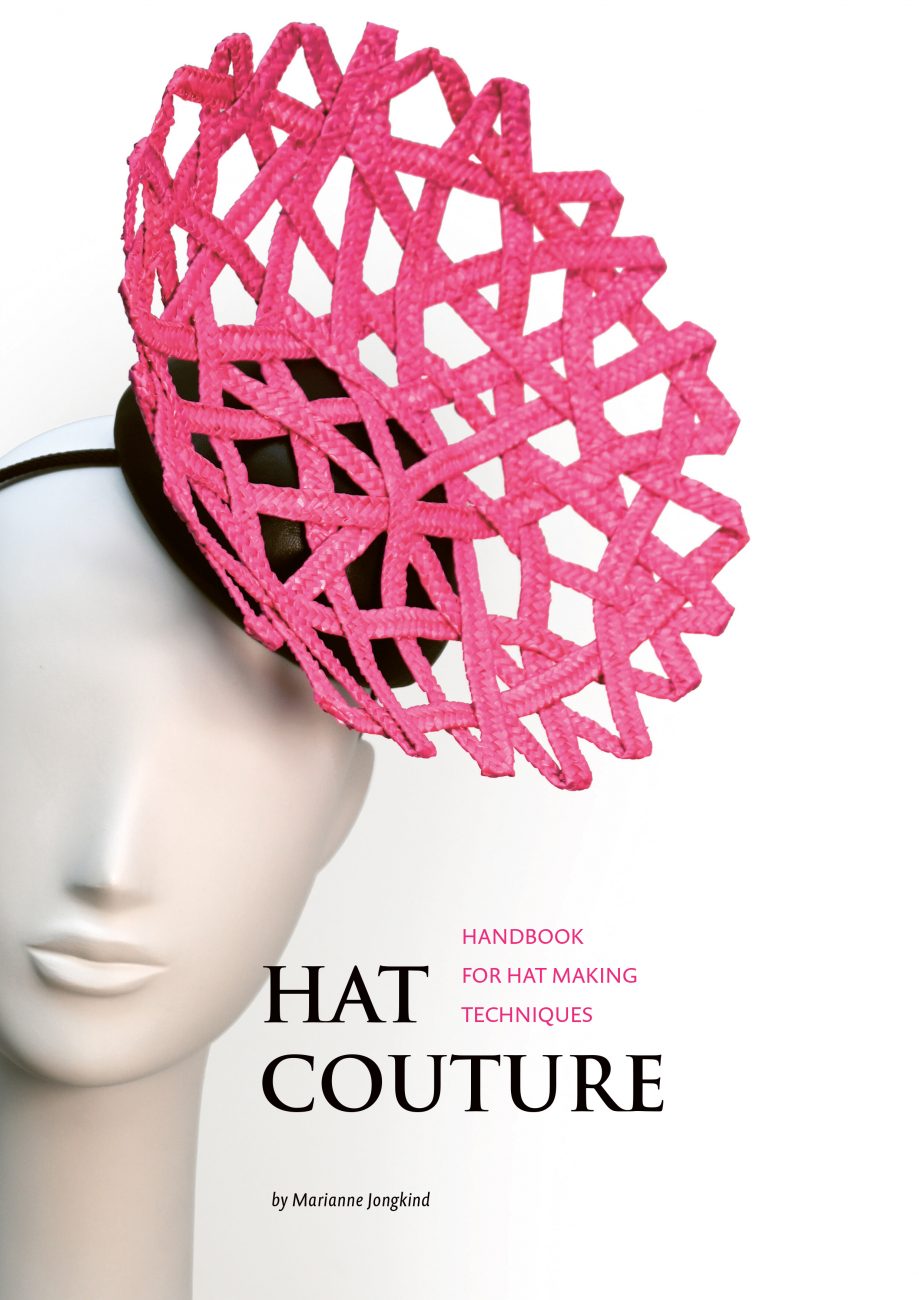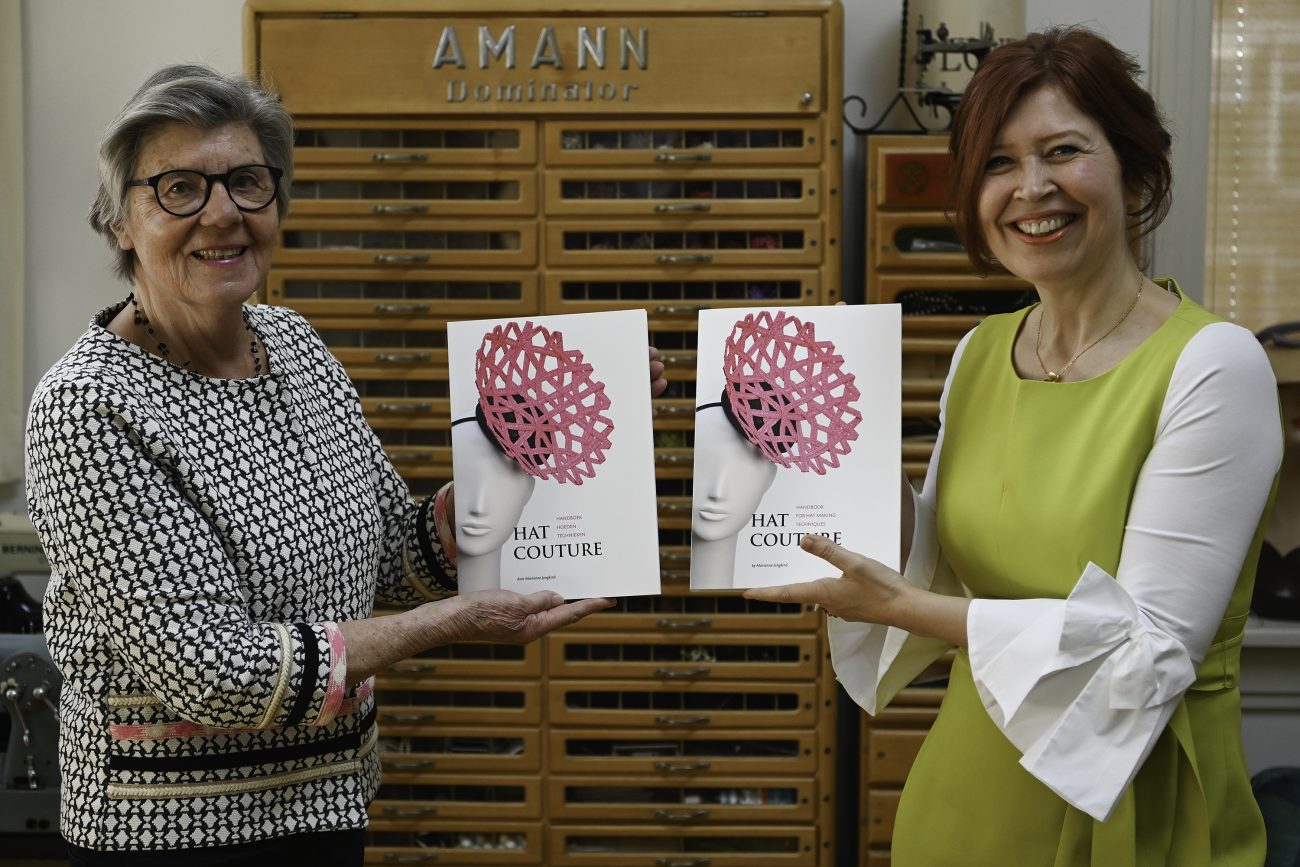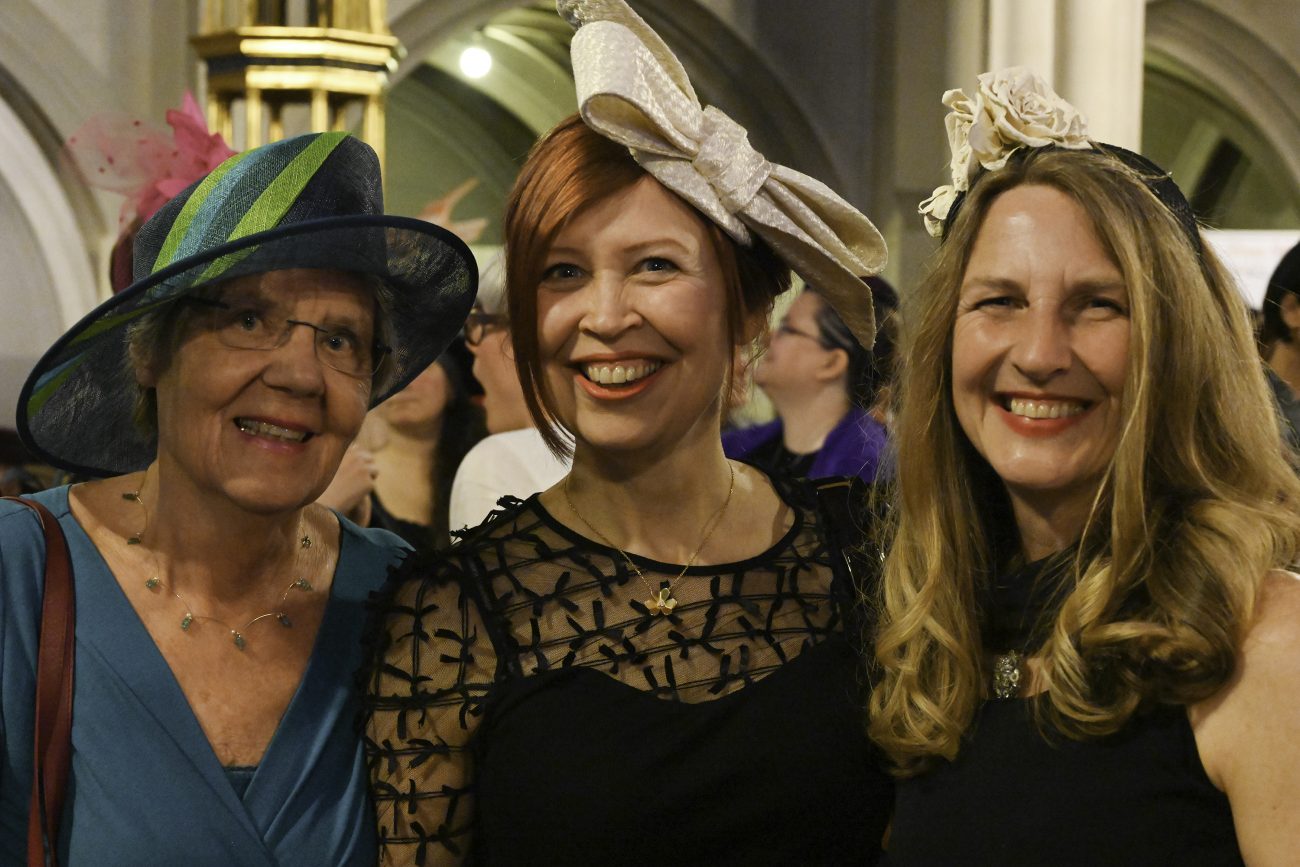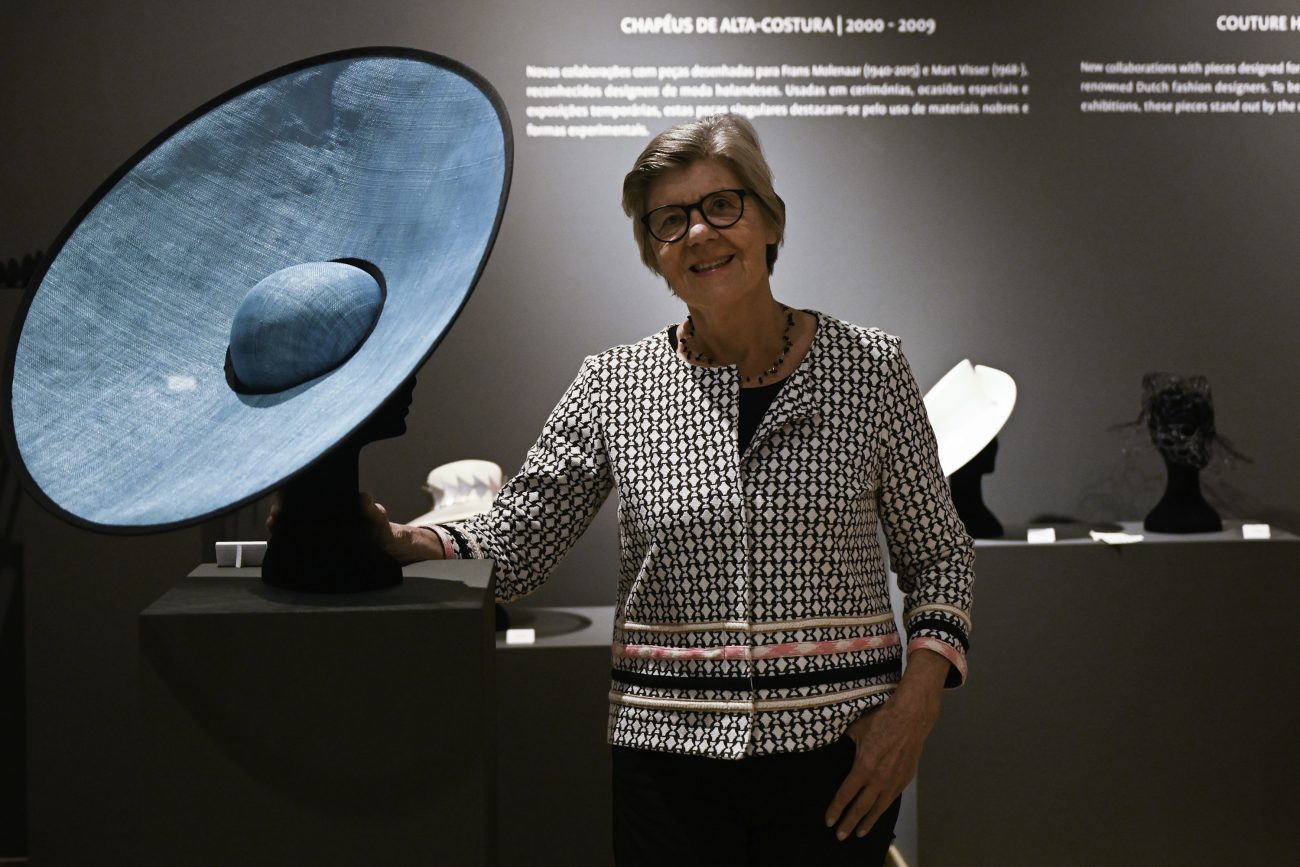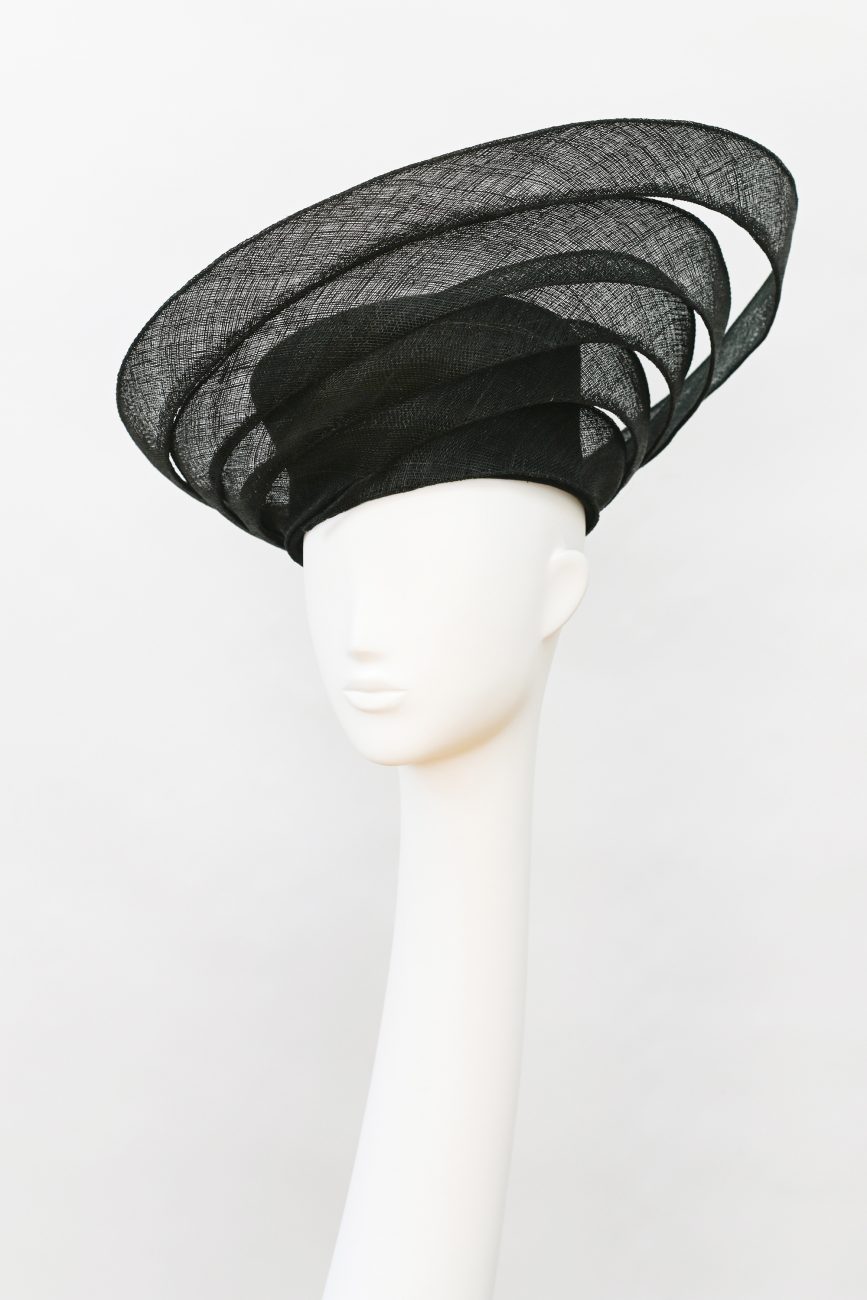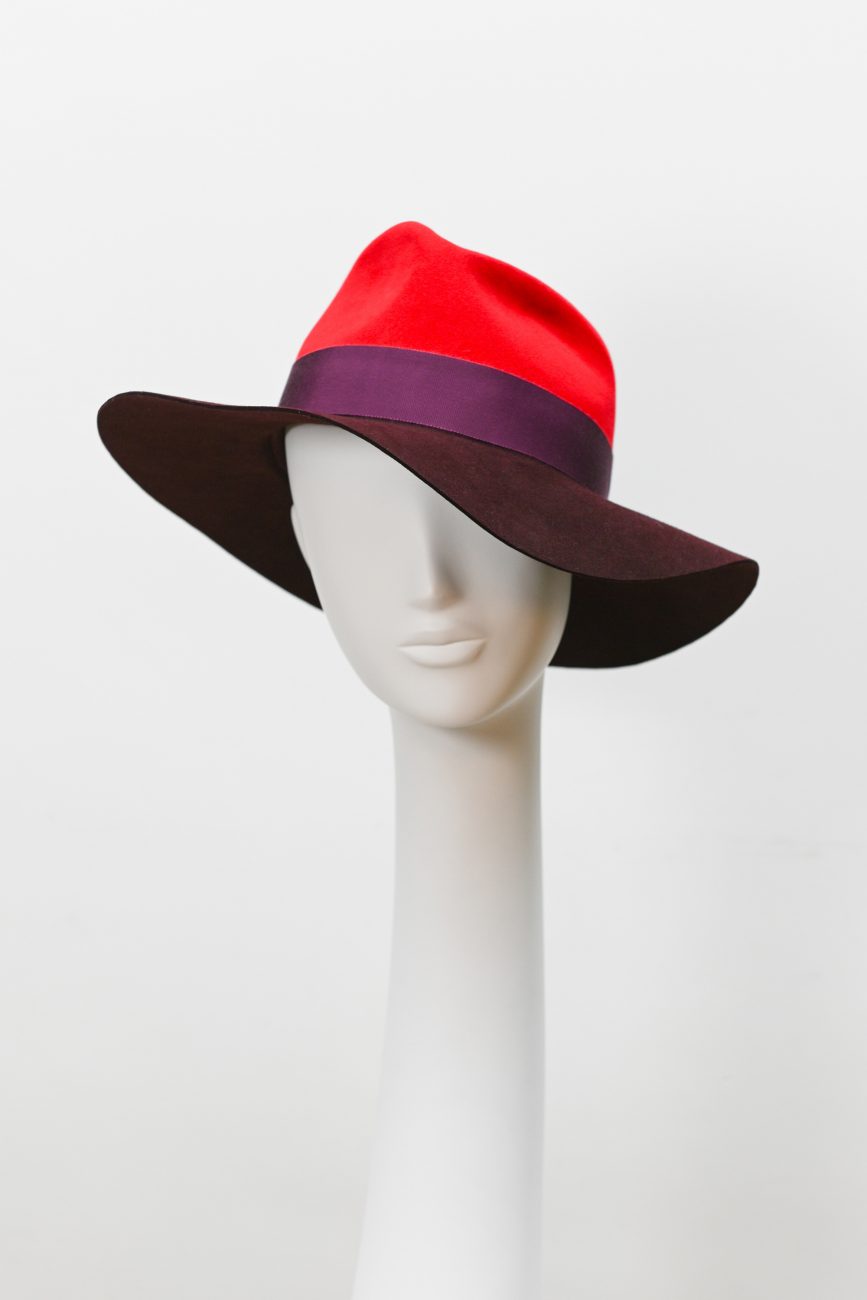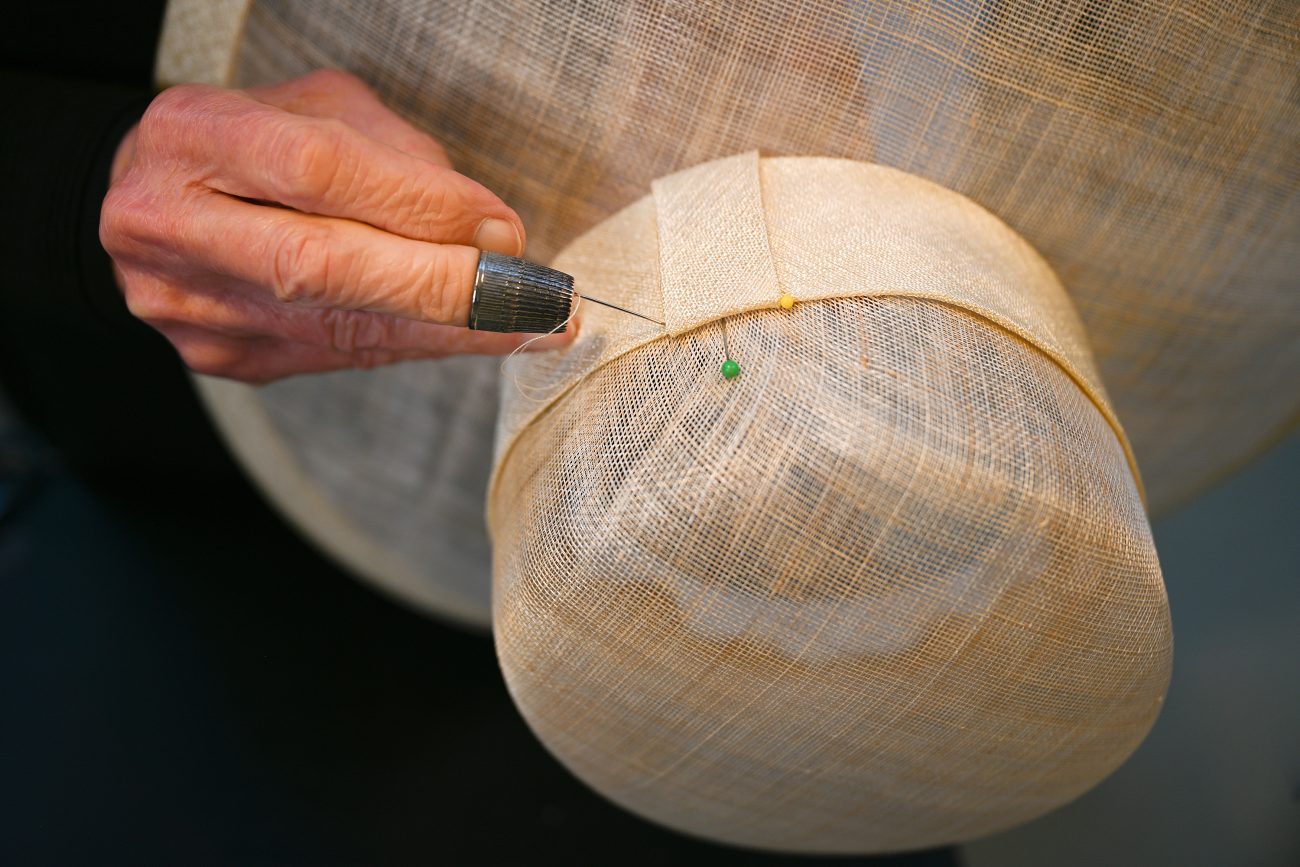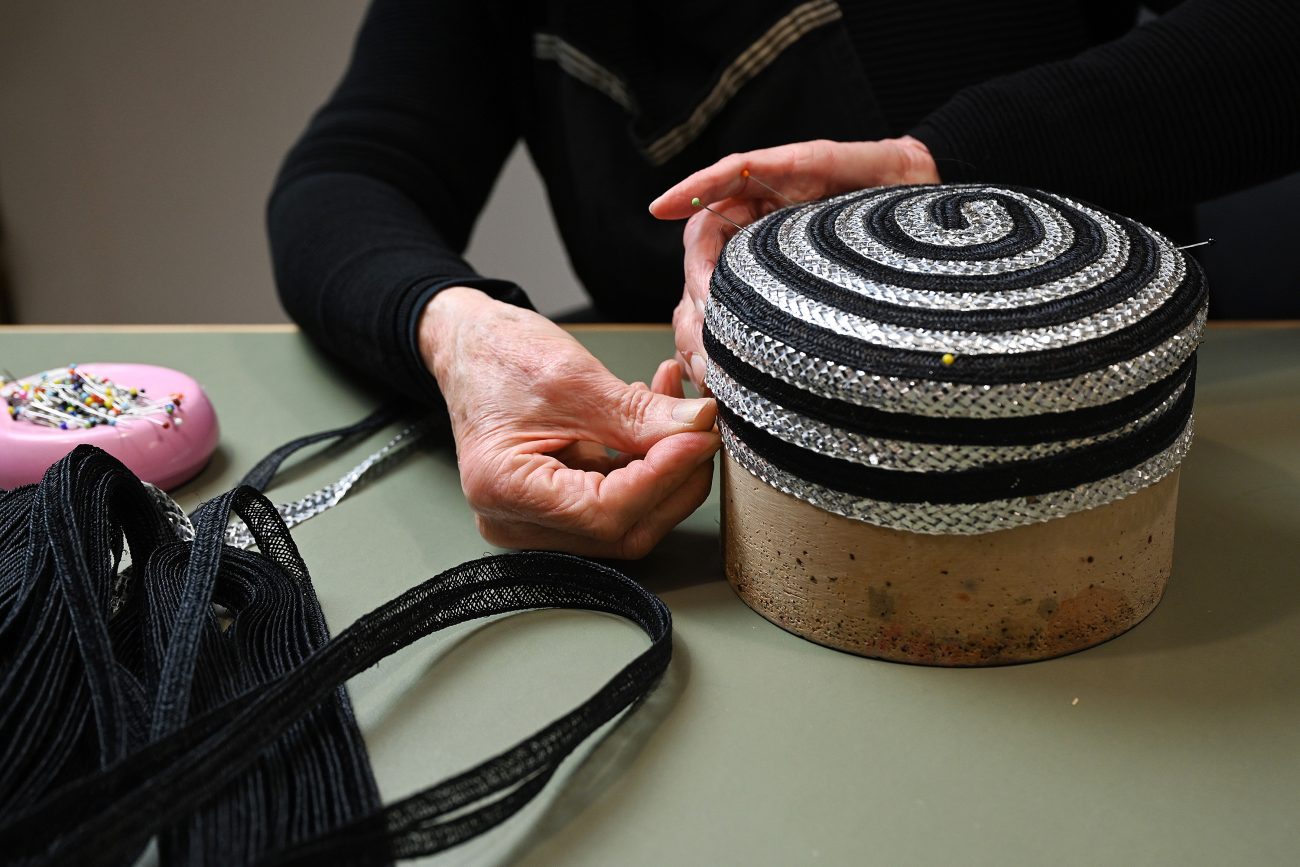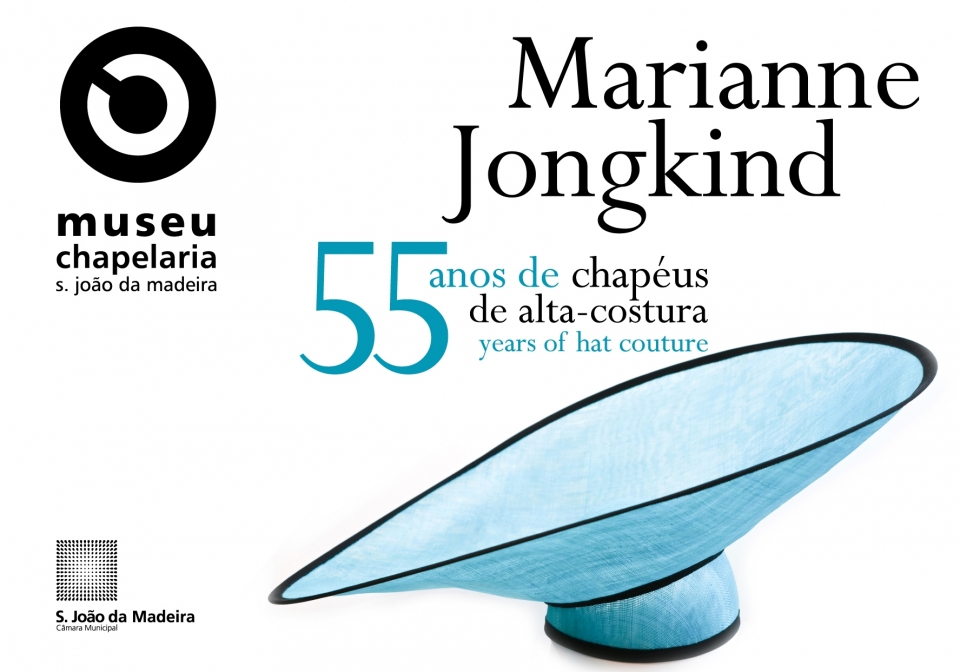 Images thank you to Elly Stemerdink of Hat Mags