Welcome to Millinery.Info
The website dedicated to the art of Millinery; content for milliners by milliners.
This is your one stop website for all things hats, buyers, retailers, millinery designers, students of Millinery and fashion lovers alike. Here you will find podcasts, articles, photos, interviews and other resources. This is a site for hat lovers, by hat lovers, so feel free to suggest a link, share an article or ask to be listed. 
Become a sponsor of the podcast series here. 
Contact millinery.info and make your contribution today!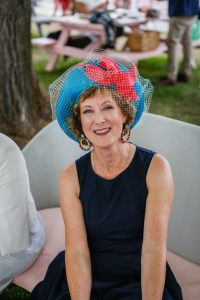 Founder | Milliner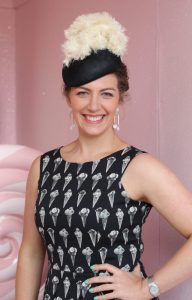 Content Manager | Milliner