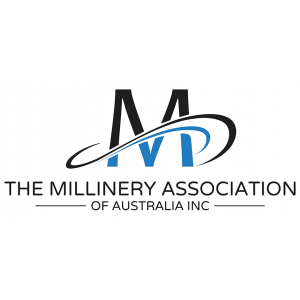 The Millinery Association of Australia
The Millinery Association of Australia is a not for profit organisation encompassing a diverse range of millinery, from traditional hats to costume. We provide members with opportunities for friendship, collaboration, networking, and education. We host events that showcase quality millinery and our professional and enthusiastic members unite to raise the profile of millinery in Australia.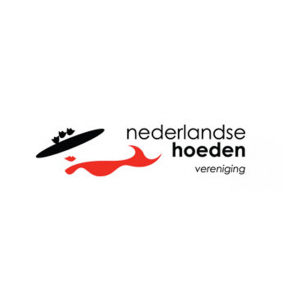 The Dutch Hats Association (NHV)
The Dutch Hats Association (NHV) has been active since 2004. The association aims to bring the hat back into fashion, promoting the craftsmanship of hat making and professionalism of the hatters/milliners.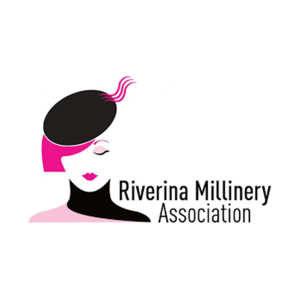 The Riverina Millinery Association Inc. (RMA Inc.)
The Riverina Millinery Association Inc. (RMA Inc.) in Australia is a volunteer organisation, run by members located primarily within NSW's Riverina district. The RMA's core charter is to provide millinery workshops for regional milliners and to organise and support other associated events (parades, community education, pop-up shops, fashions on the field) to milliners in regional Australia, and in doing so, stimulate creative discussion, skill and network development.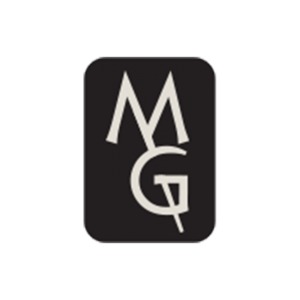 The Milliners Guild in the USA is an organization of millinery small business owners, milliners, and millinery students who specialize in the design, production, and promotion of handmade head-wear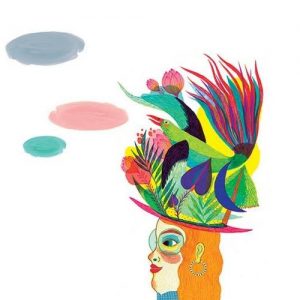 Asociacion de Sombrereros (Spanish Millinery Society)
Asociacion de Sombrereros is a non-profit association created as a strategic reference instrument for the promotion, projection and dissemination of hat culture.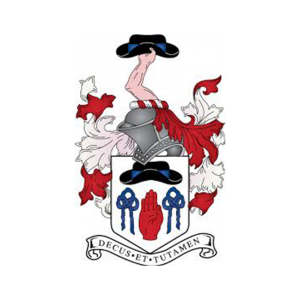 The Worshipful Company of Feltmakers of London
The Worshipful Company of Feltmakers of London is for feltmakers, or makers of felt hats, were incorporated by Letters patent granted by James I in 1604.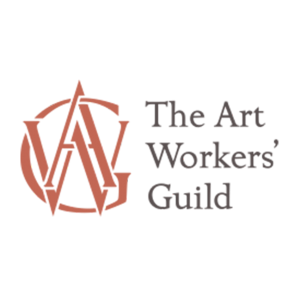 The Art Workers' membership comprises over 350 active craftspeople, writers, historians and scientists. More than 60 crafts are represented, from glass engraving and wallpaper design to film-making, surgery and millinery.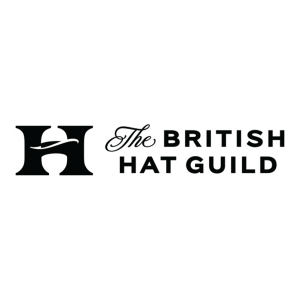 The British Hat Guild is the new national association of professional milliners, established in Spring 2019 as a way of exchanging ideas and promoting our unique heritage. We aim to provide guidance and support to future milliners, and to share our news with people who are as fascinated as we are by hats and hat-making.