Laura Dunnington of Contempromental
Contempromental was created by Melbourne based milliner, costume designer and photographer Laura Dunnington.  Laura won the 2021 MIMC Competition with her piece XOX and the Master's of Millinery Section at the Royal Melbourne Show in 2019.
With a background in fine art Laura discovered a passion for millinery through completing a costume course and undertaking a unit taught by Rose Hudson.  From there she went onto undertake work experience at The Essential Hat and go on to be offered a position in the team.  She founded Contempromental in 2014 creating an edgy and unapologetic asethetic with the use of bold colour, pattern, line and texture.
Laura creates a collection for her brand that she finds inspiration through materials, printmaking, photography, music, art, film, nature, everyday life and vintage fashion journals.  She has a particular interest in painting and dyeing materials to achieve various effects which results in no two Contempromental pieces being exactly alike.
Through her costume work she creates pieces for productions across Melbourne and works with costume designer Emily Barrie to make pieces for the parade and the Moomba Crowns.
Thank you to our podcast sponsors of Millinery.Info –
Marie Dantoni, B Unique Millinery, HatMags, Lifted Millinery, House of Adorn, tHat, Hatters Millinery Supplies,  Hat Atelier, Katherine Cherry Millinery, The Essential Hat, Louise Macdonald Milliner, The Hat Academy and The Millinery Association of Australia.
Show your support and become a Podcast Sponsor or Millinery.Info Supporter today by visiting our Patreon page, https://www.patreon.com/millineryinfo.
Let us bring the latest podcast directly to your inbox. Subscribe to our mailing list to get the most recent news via email.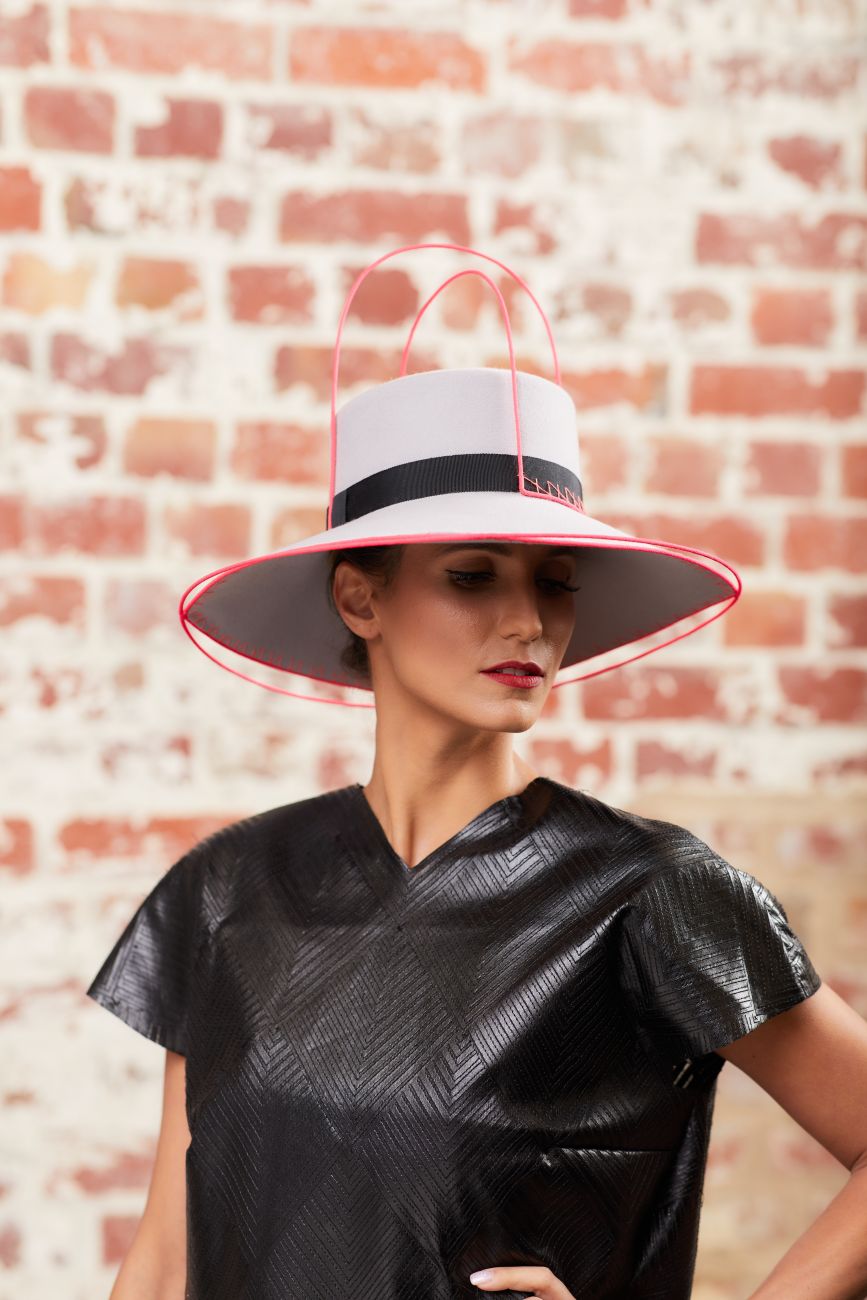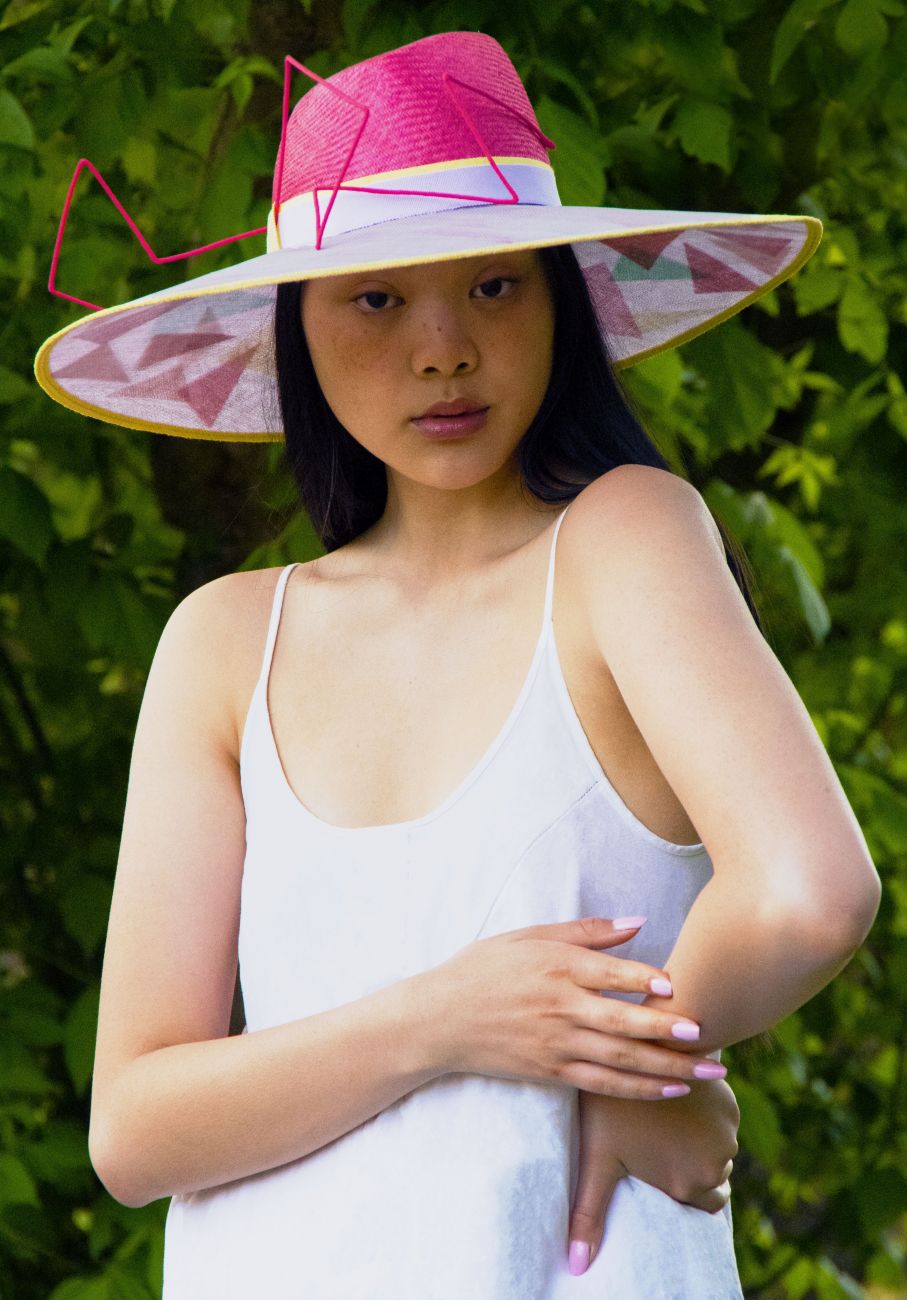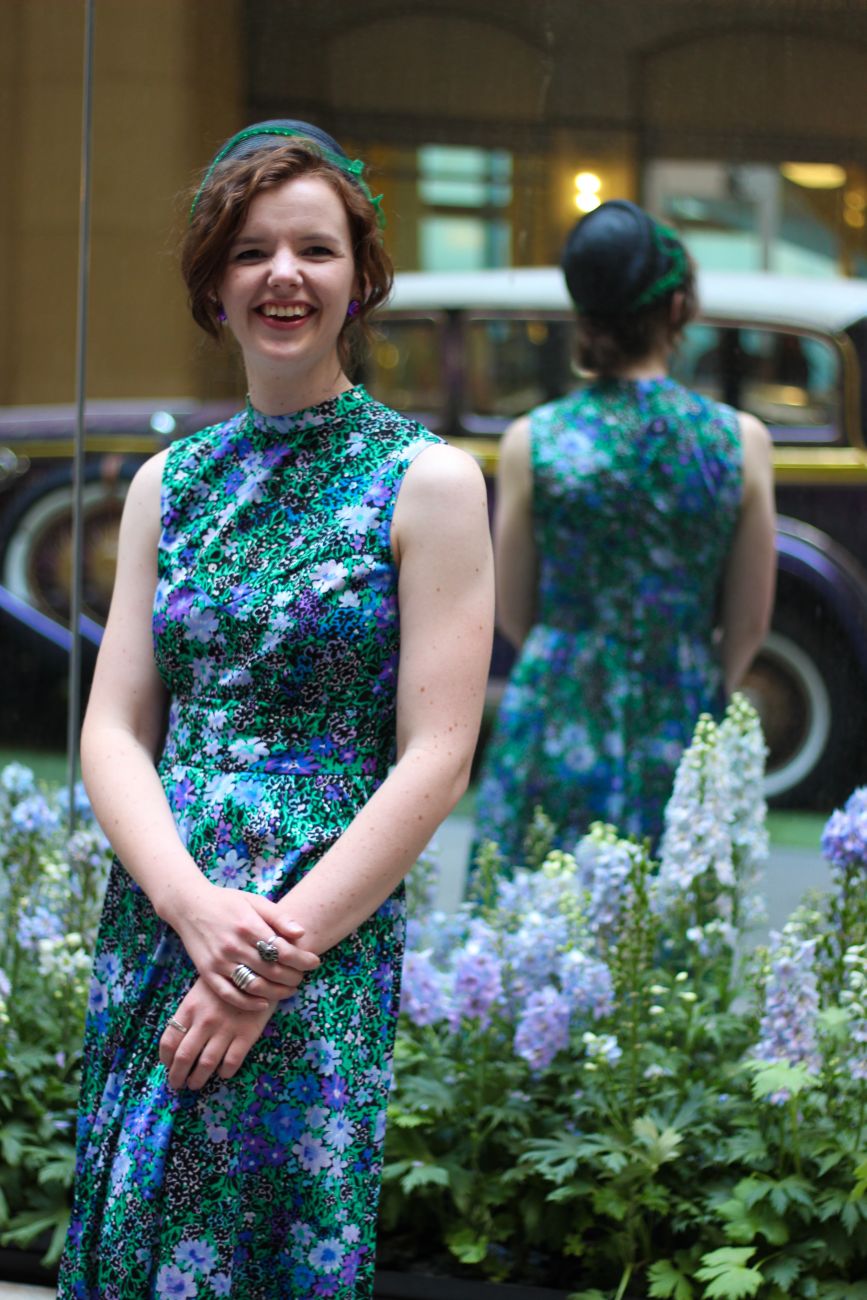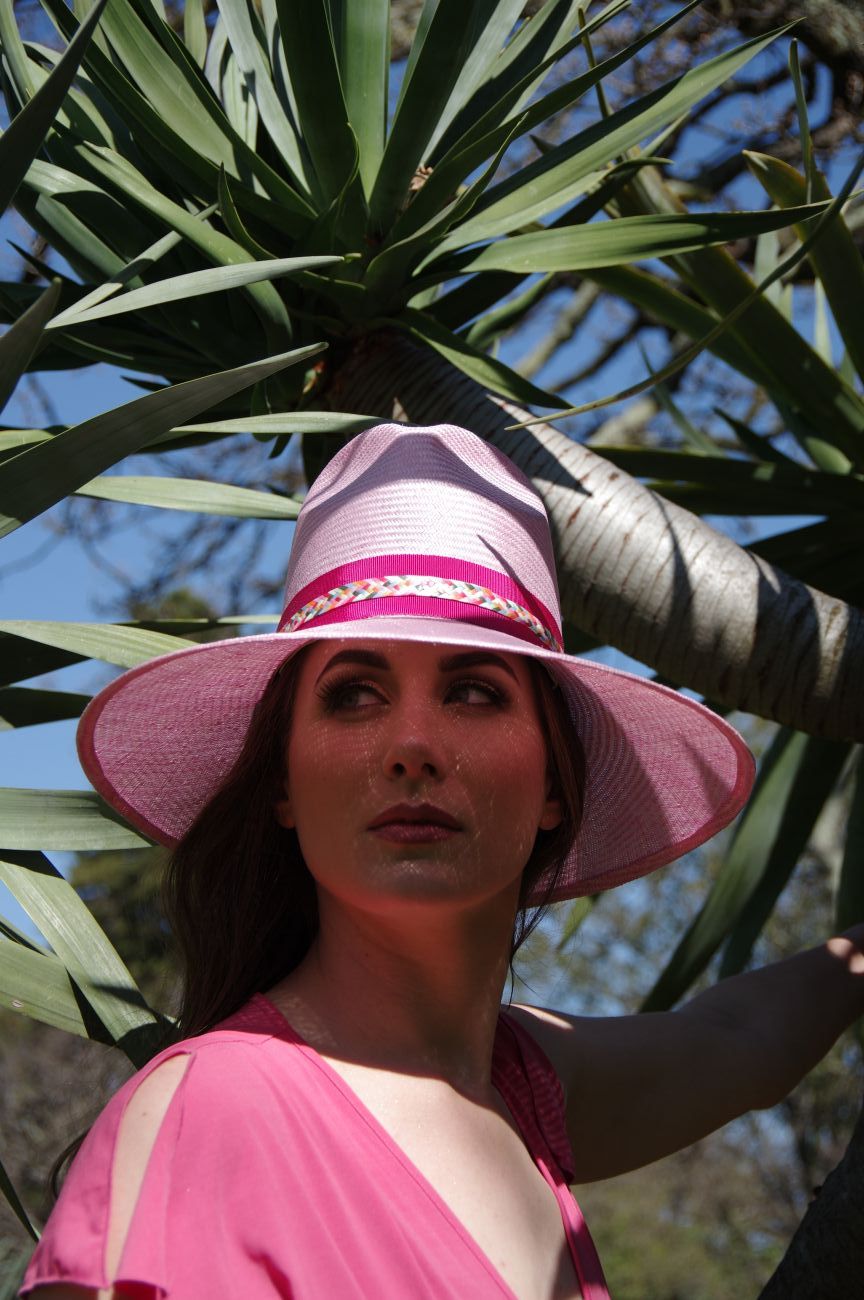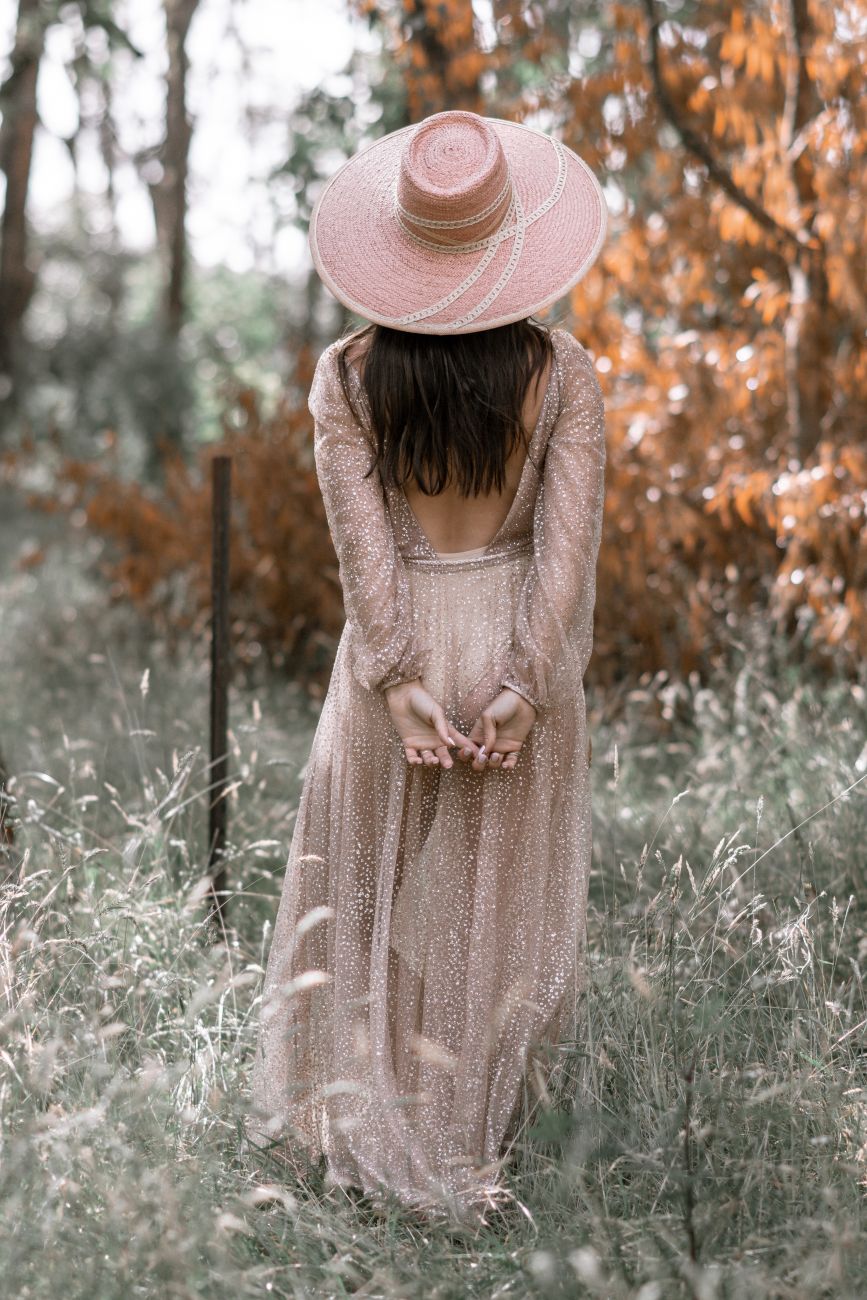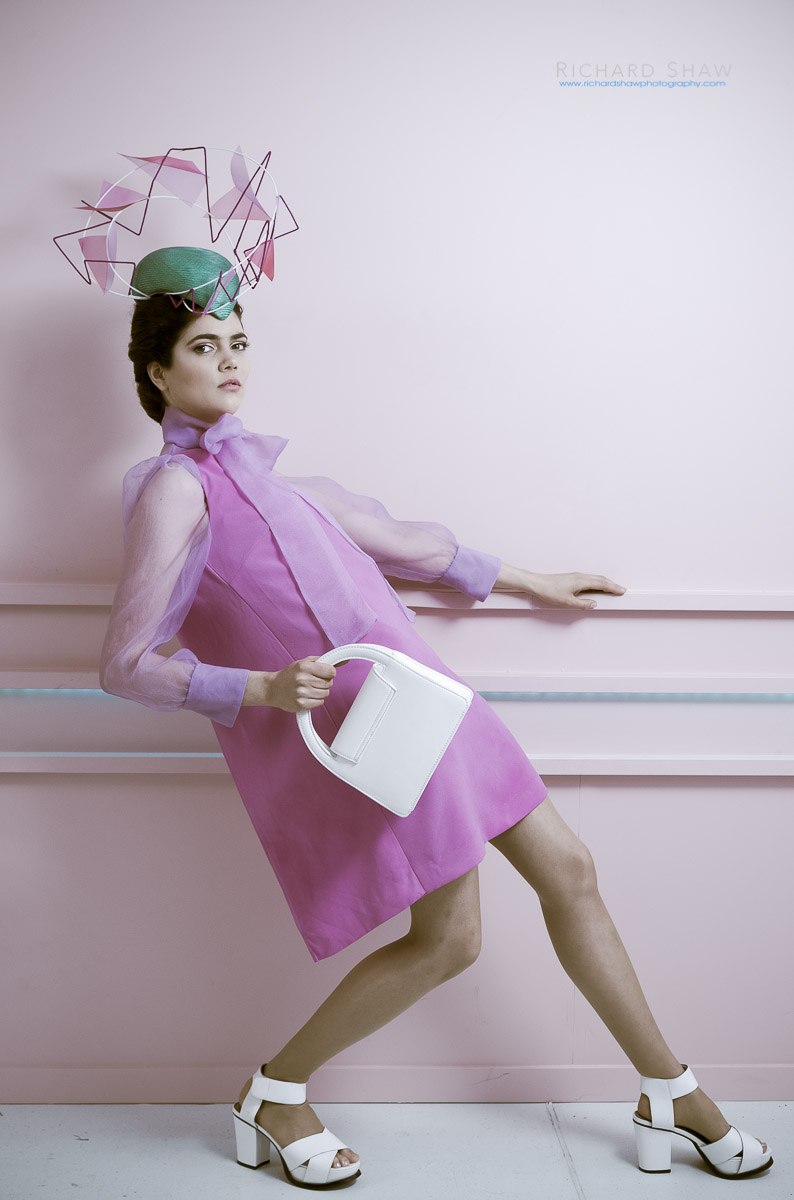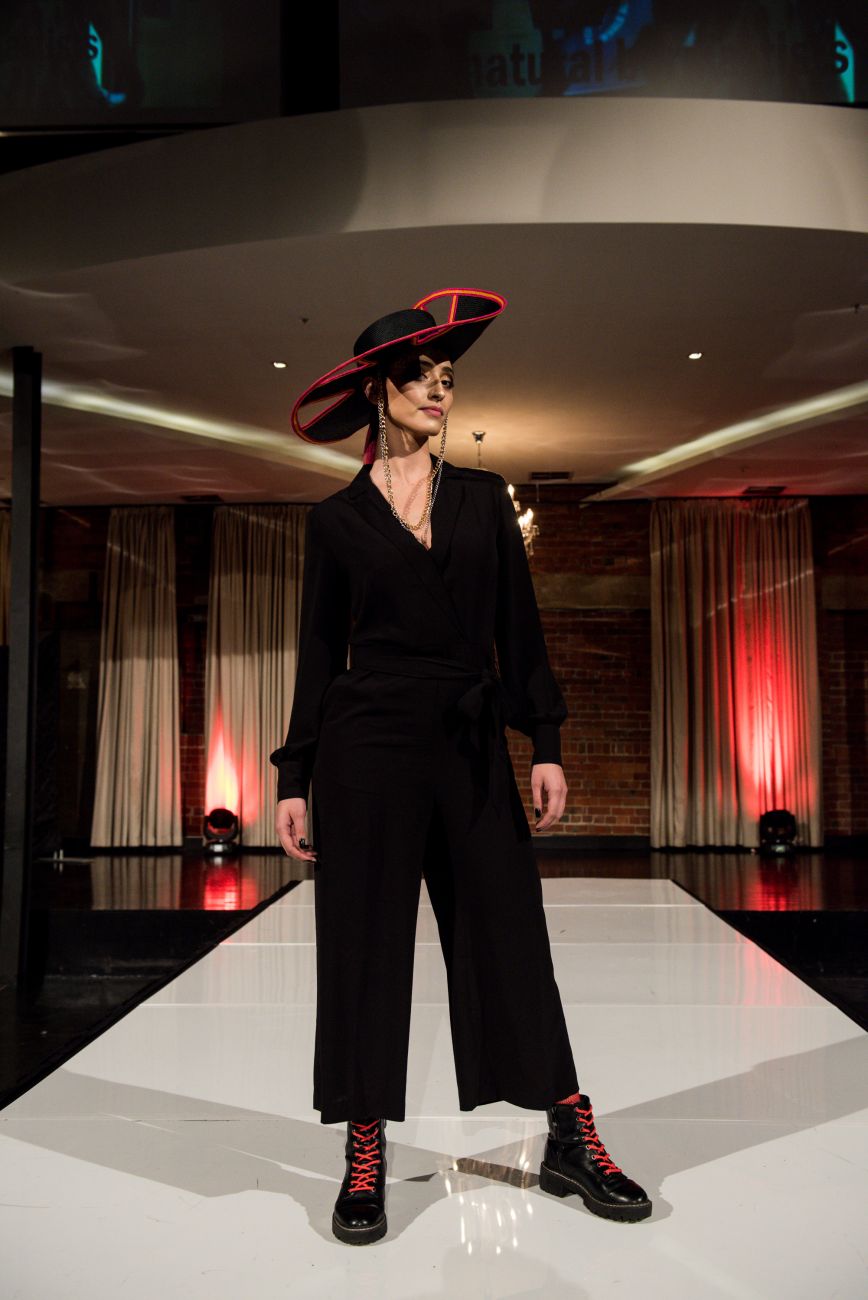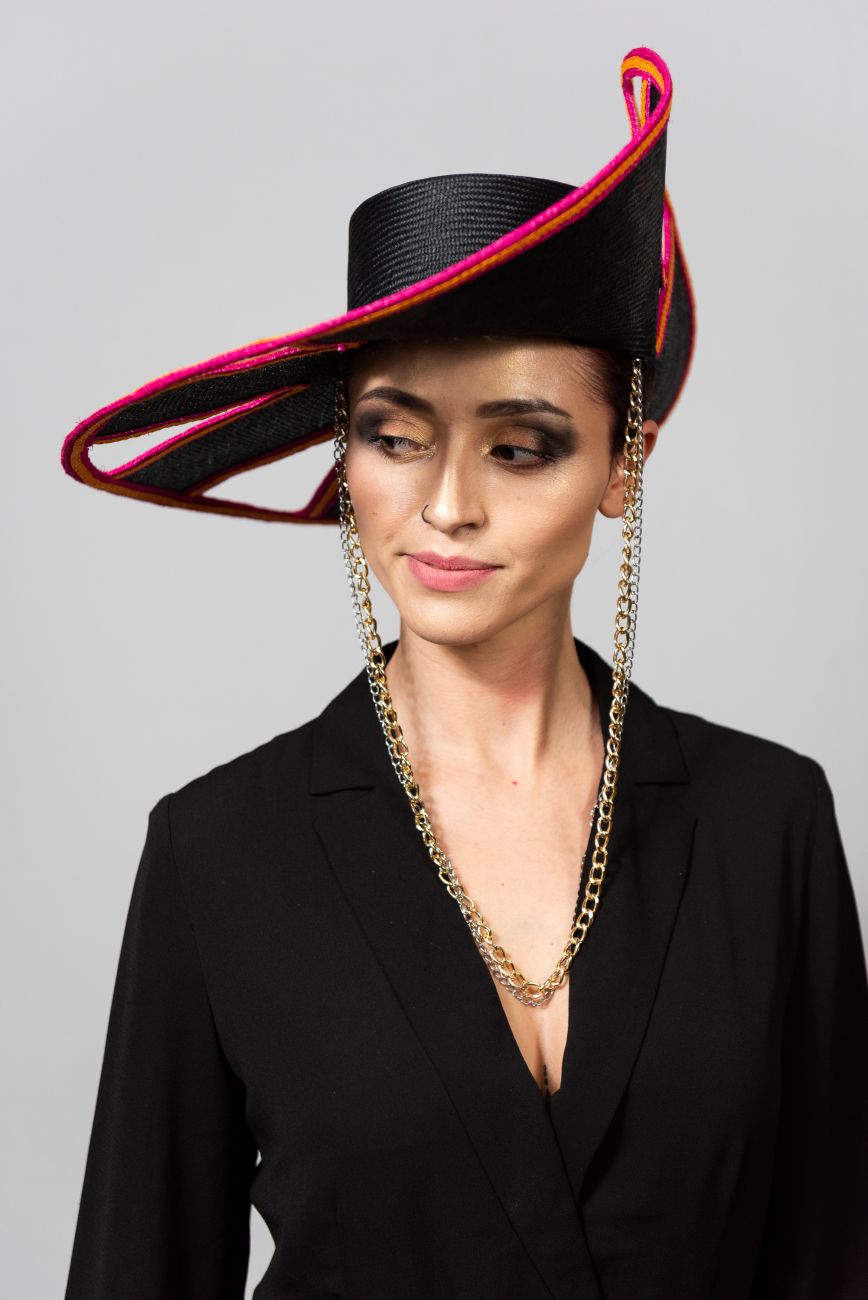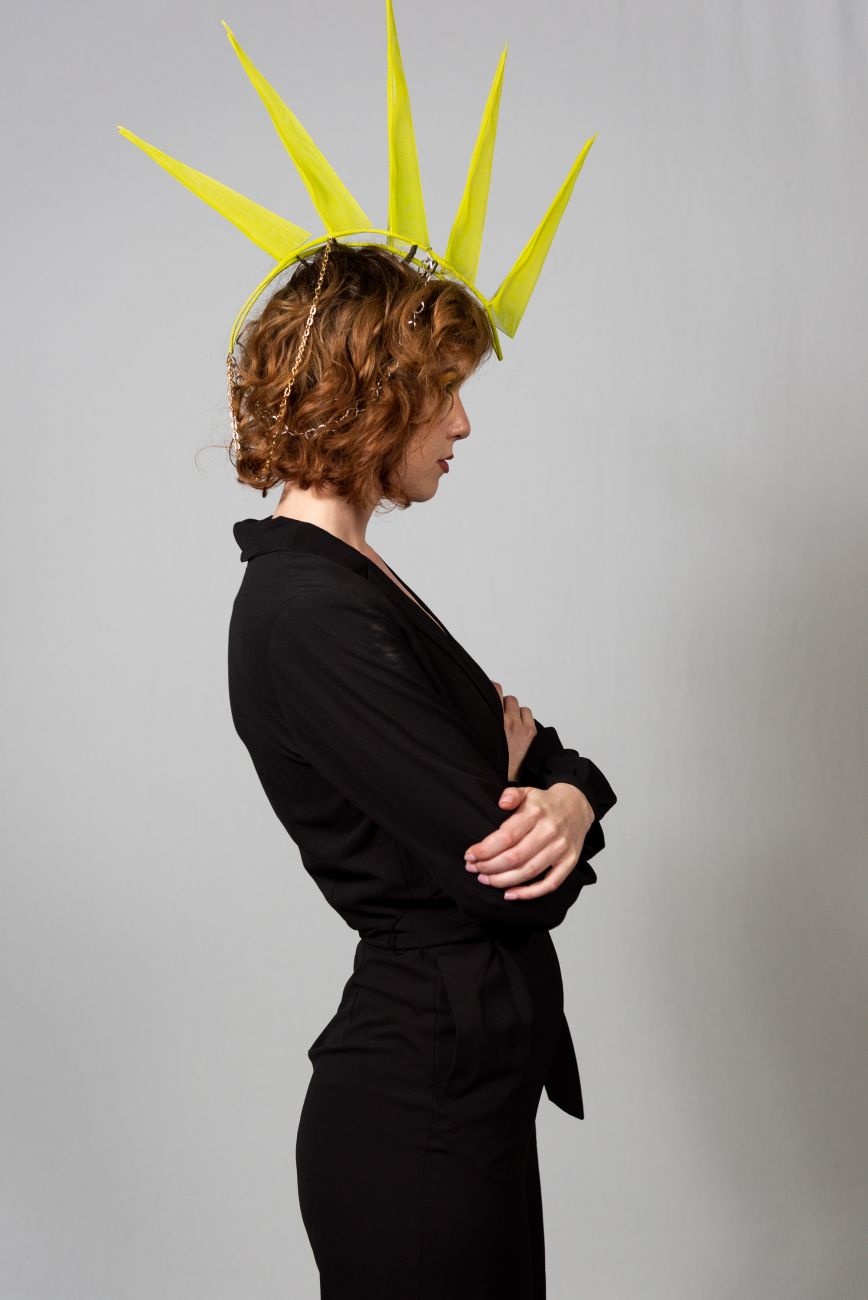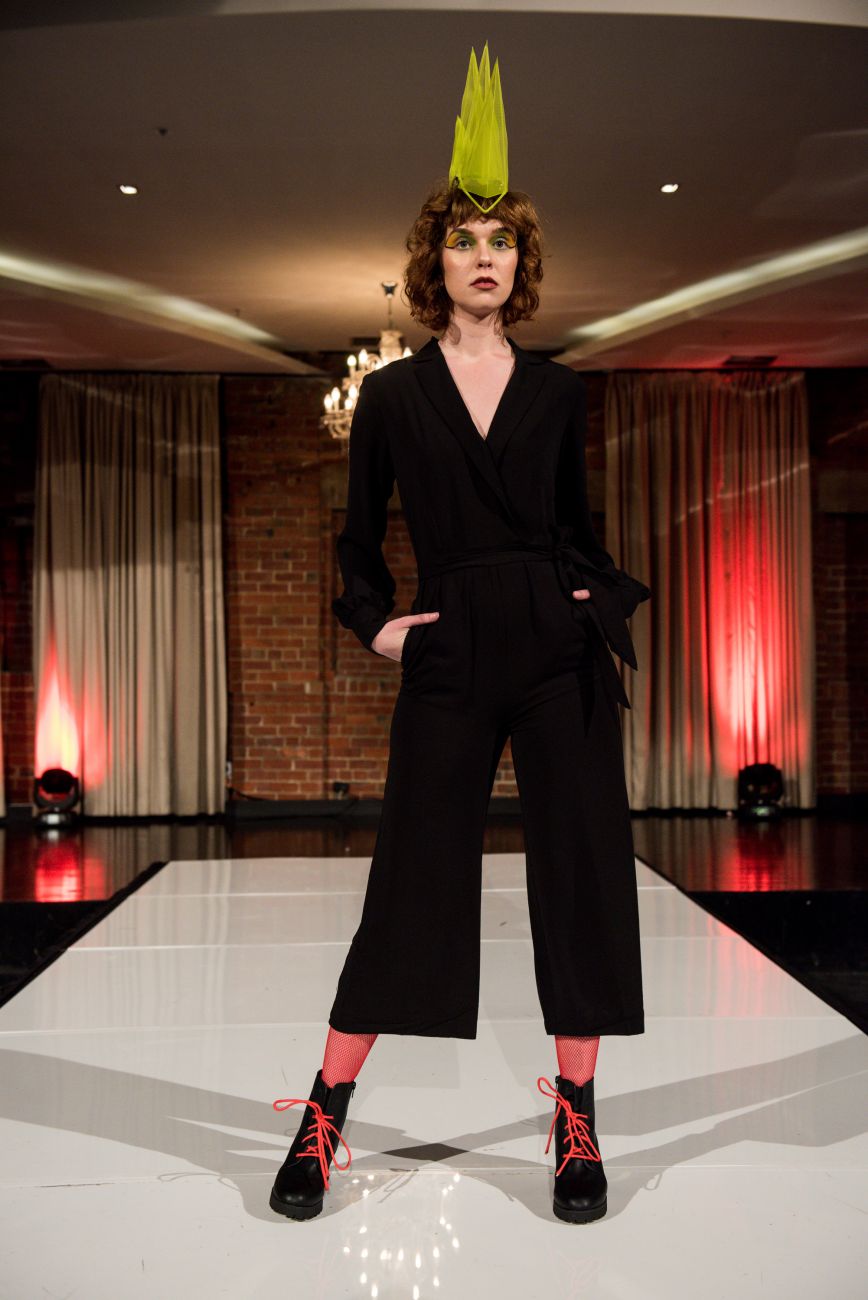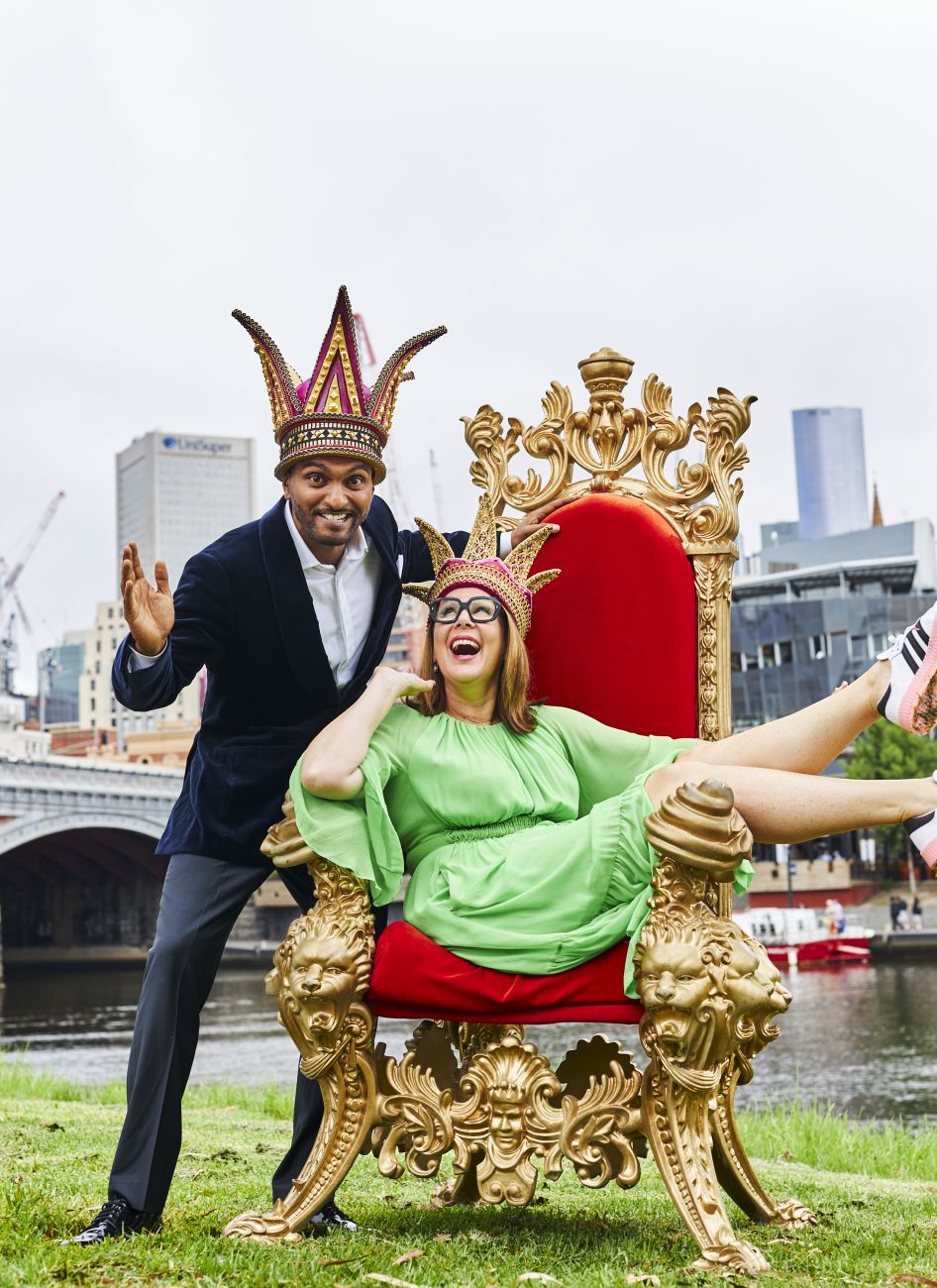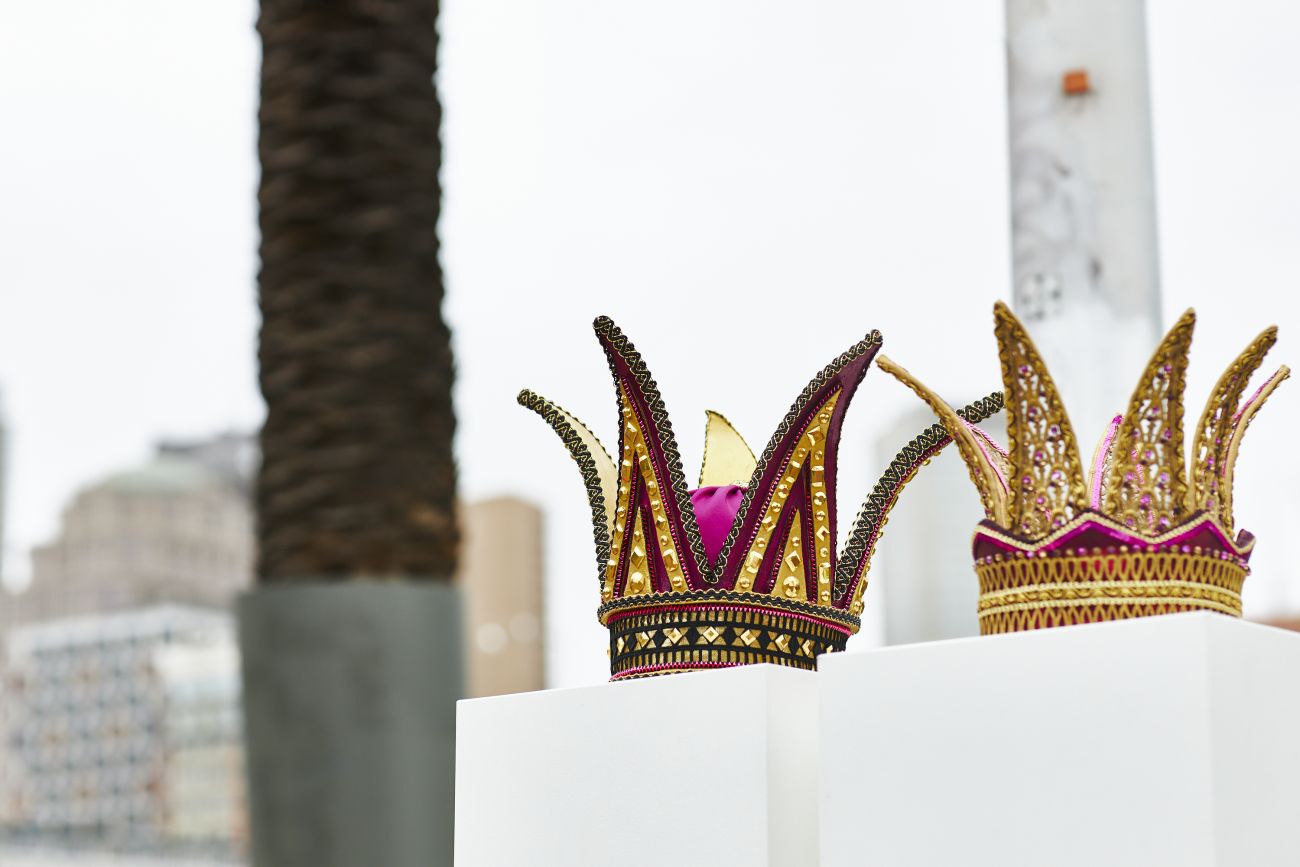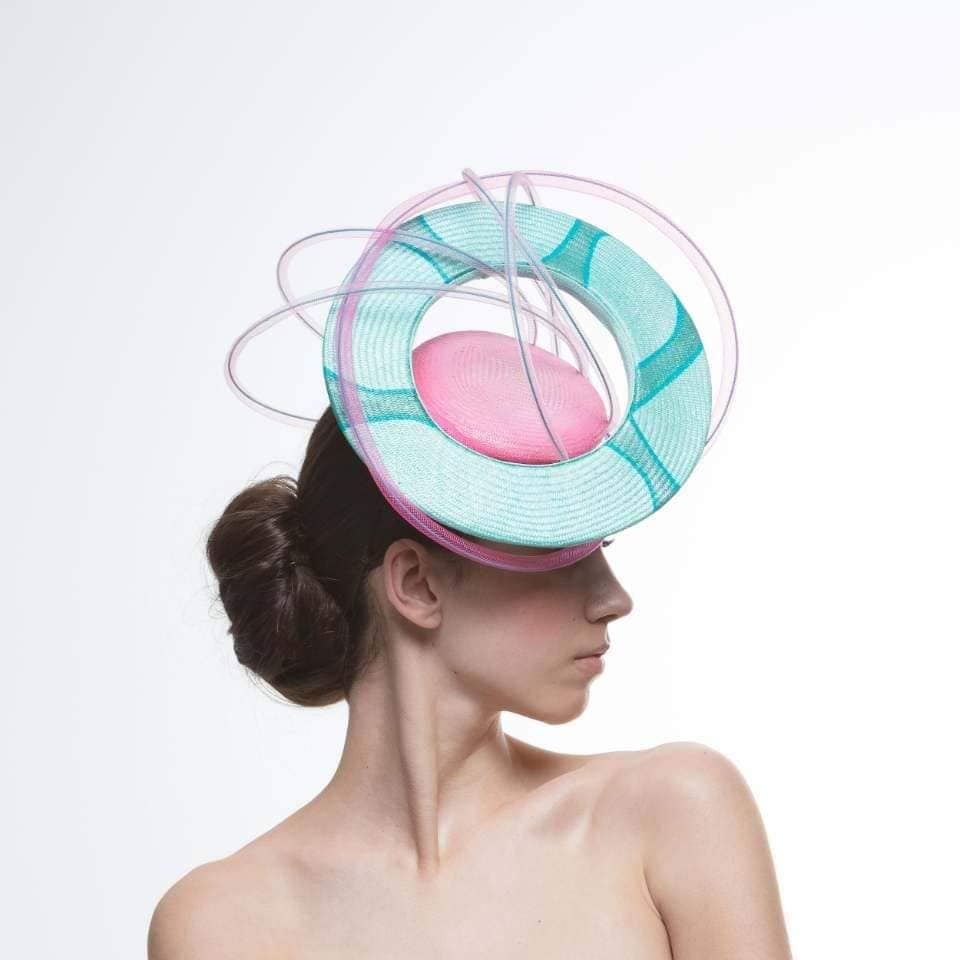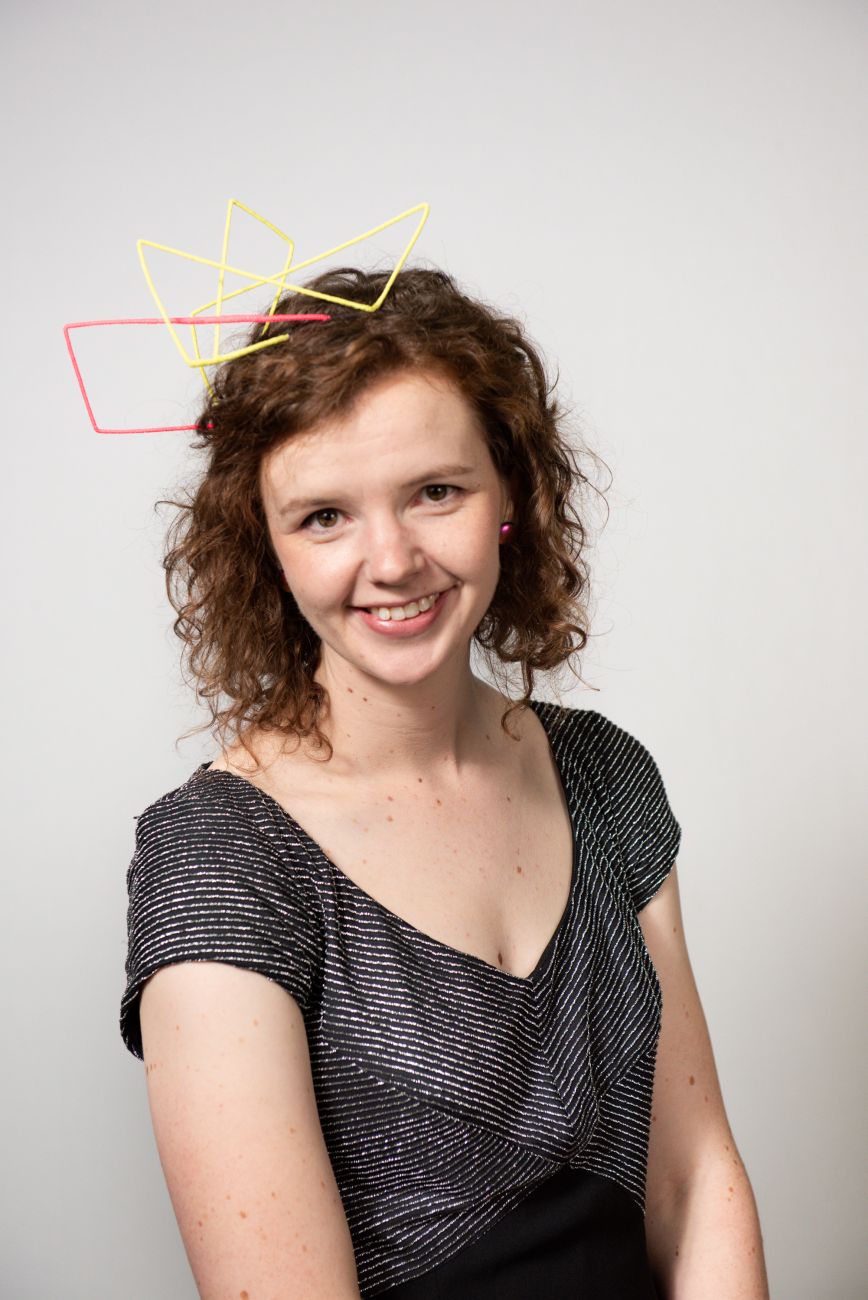 Image Credits
Laura's Headshot
Photographer – Michael Rutter @michaelrutterphotog
Credit – RAW @rawartists
Oaks Day piece
Model – Lewis MacMaster @lewis_macmaster
Photographer – Richard Shaw @richardshawphoto
HMUA – Jenny Pham @jennyphammakeup
RAW
Models Dominik Shields @dommerghz and Maiih Pinto Aguilar @maiihp
Photographer – Michael Rutter @michaelrutterphotog
Hair – Jacinta Gastin Hair  @jacintagastin_hair
MUA – Classic Scrutiny Makeup @classic_scrutiny_makeup
Credit – RAW @rawartists
Green dress Headshot
Photographer – Lauren Ritchie
Entwined
Model – Lily Rose @lilyrose.official
Photographer – Richard Shaw @richardshawphoto
HMUA – Josie Hanuska @josiehanuska
Credit:  Millinery Association of Australia @millineryaustralia
Winter
Model – Caitlin Crowley @_sweet.cc_
Photographer – Pao Ungab @paoloungab
HMUA – Monika Hodkinson @monikahodkinsonmakeupartist
Summer
Model – Robyn Begg @robynbegg
Photographer – Evie + Rose @evieandrose_official
HMUA – Morv Begg @morvbegg
Stylist – Jess Mcmillan Stylist @jessmcmillanstylist
Summer 2
Model – Bethany Sullivan
HMUA – Lara Loves Hair and Makeup @laralovesmua
Akimbo
Model – Ailene Wu @ailenewu
Moomba Crowns
Worn by – Julia Morris @ladyjuliamorris and Nazeem Hussain @nazeemhussain
Design – Emily Barrie @emilybarriedesign
MIMC
Model – Federica Cosino @fedecosino
Photographer – Stavros Sakellaris @stavrofoto
HMUA – @tcamakeup_hmua
Outfits and Styling – Two Sewing Sisters @two.sewing.sisters
Location – @lcimelbourne
Credit – MIMC Competition @mimc_competition