/p>
Or listen on your favourite podcast app.
Carle Rutledge, also known as Madam Hat won the Myer National Fashions on the Field competition in 2018. The final to the competition is held on Kennedy Oaks Day during Melbourne Cup Carnival at Flemington Racecourse.
As the state finalist from Queensland Carle won the state final at Doomben Racecourse wearing a Roksanda dress, MNG shoes, self-made millinery, Mimco jewellery and a handbag from Bag Queen. She went on to represent the state in the Cup Week Final winning the national prize.
Growing up in regional Queensland Carle was an avid racegoer and was inspired by the style of the ladies entering Fashions on the Field. She began entering the competition herself and uses the opportunity as an outlet to create hats for herself.
Carle's approach to the competition is about creating an outfit she enjoys wearing and exploring different styles. She sources pieces from many sources and brings them together to create her look. We hope you enjoy hearing about her process in this episode.
Images for this article are thanks to the Victorian Racing Club and Wendelt
Patreons
Thank you to our current supporters of Millinery.Info – Katherine Cherry Millinery, The Essential Hat, Louise Macdonald Milliner, The Hat Academy, Miss Haidee Millinery and The Millinery Association of Australia.
We hope you have enjoyed listening to this podcast today. We have a full series of them to keep you company in the workroom. View the rest of the series here. There a few ways in which you can support us to continue to bring milliners making content for milliners. The future of Millinery.Info looks to continue to provide quality industry relevant information and discussions.
Your support helps bring more content of this quality. We are working towards growing a larger international coverage through images of millinery events and podcast interviews with leaders within the industry. Visit our Patreon to become a supporter or share this page with a friend via email or on social media.
Let us bring the latest podcast directly to your inbox. Subscribe to our mailing list to get the most recent news via email.
Gallery of Madame Hat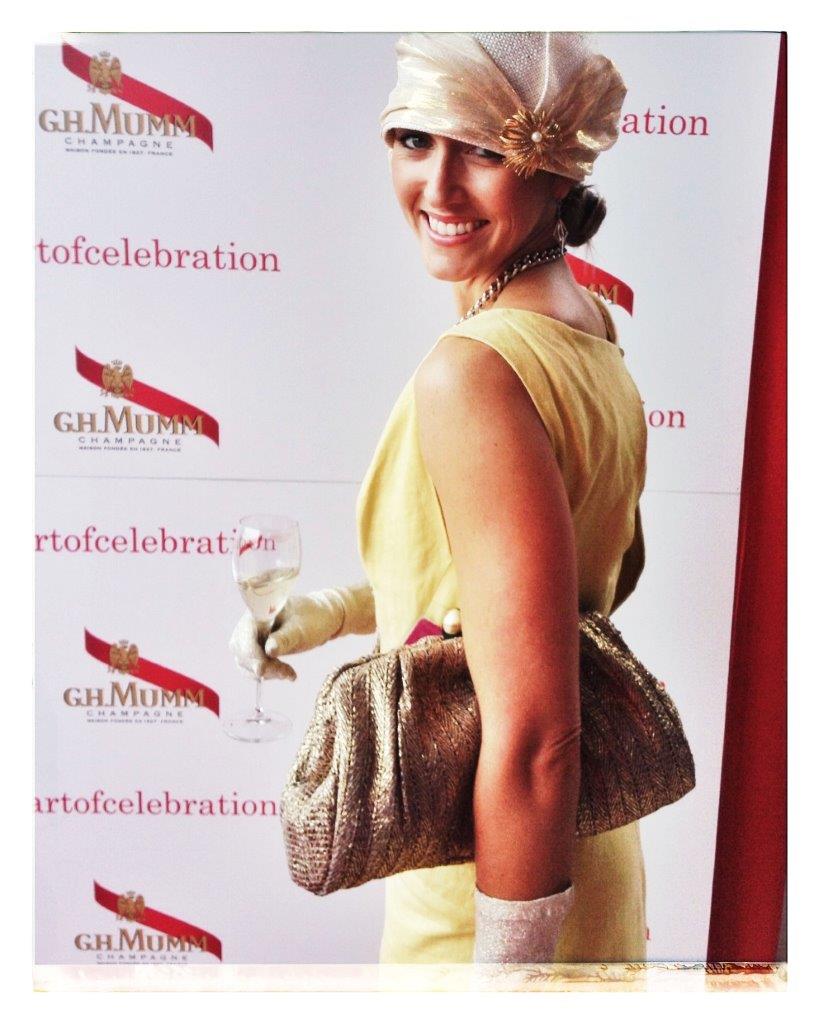 [/fusion_builder_column]