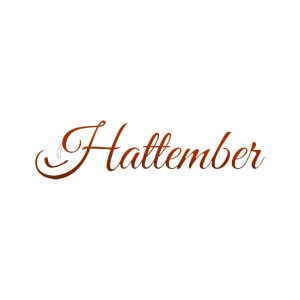 Hattember is the initiative of award winning Milliner Catherine Kelly, the founder of Embellish Atelier, created the competition with the aim to:
1. Raise funds for the John Skipper Kelly (JSK) Fund to create leadership opportunities for disadvantaged youth. 20% of all profits will go directly to the JSK fund.
2. Promote wearing hats #hatsarenotjustfortheraces. They protect, identify, and create an individual statement.
3. To promote the millinery industry. Visit Embellish Hats for more information.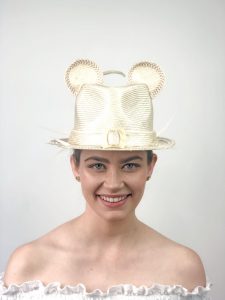 Millinery Section
1st Place: Lisa Hughes Millinery
2nd Place: Cynthia Jones-Bryson Millinery
3rd Place: Emma Michelle Millinery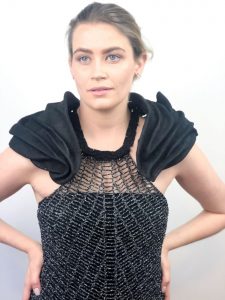 Wearable Art
1st Place: Rachel Cherry
2nd Place: Somewhere Here
3rd Place: Wendy Scully Millinery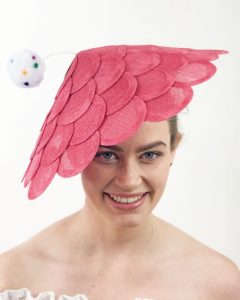 Novice Millinery
1st Place: Desleigh Millinery
2nd Place: Jocelyn Ryan
3rd Place: Kate Alway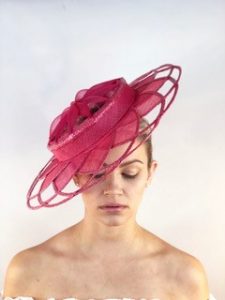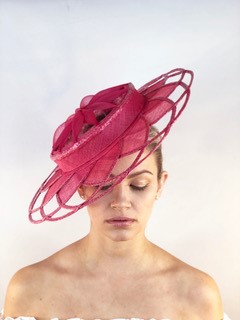 General Category
1st Prize – Michelle Robinson
2nd Prize – Possum Ball
3rd Prize – Dianne Roberton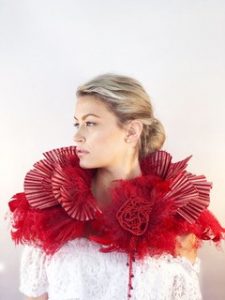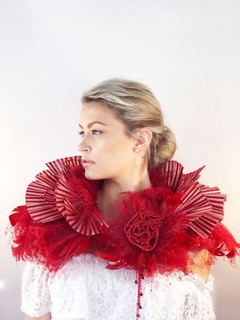 Wearable Art
1st Prize – Rachel Cherry
2nd Prize – Angie Jackman
3rd – Vladimir Stratacuic
Facebook Award – Margie Trembley – Elizabeth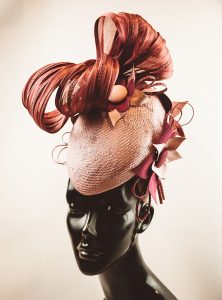 Headpiece Category
1st Place – Jo Turco
2nd Place – Sandy Aslett
3rd Place – Sandy Aslett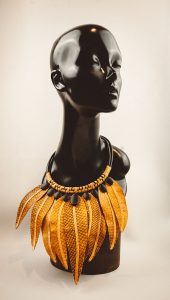 Artisan Category
1st Place – Mary Mohr
2nd Place – Jo Turco
3rd Place – Carol Birch